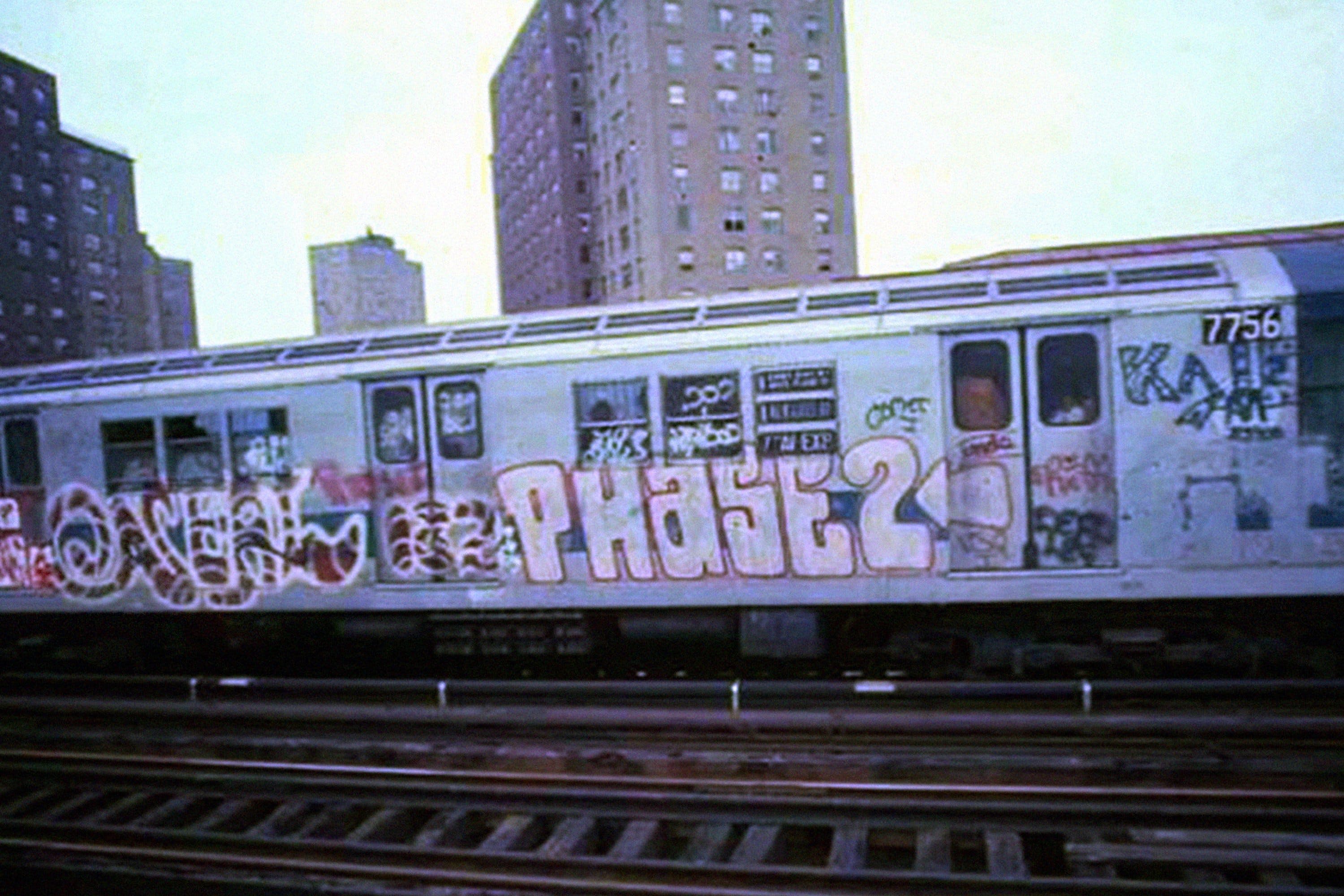 Our mission at NewYork, NewYork started in an intimate lounge on the Lower East Side of NYC, with the vision of keeping the city united through one common bond: Music. 
Getting the word out to the community was always a focal point of our overall goal; a flyer can literally make or break your function before it even goes down. With that in mind, we worked hard to ensure the team was coming up with fresh, impactful ideas that made people want to be there every week. By utilizing a combination of music, imagery and technology, we were able to succeed in getting the word out and creating excitement on the nightlife scene.
We currently live in a world where anyone can make a fire flyer in five minutes on their smartphone using a free downloadable app. Back in the 70's, '80s, and 90's this was a completely different process. During these formative era's flyers were printed and required a familiarity with the step-by-step printing process, which included handling printed photos, drafting and 2D design. 
Check out this interview with artist Phase 2 as he vividly describes the process of making a flyer for a jam back in the day and how technology and art influenced his process:
Phase 2 Flyer
More Flyers via